Every picture I see of this woman when she smiles makes me think of the same thing - "How the hell is she able to see where she's going when she smiles?"
Sure, my eyes close a little when I smile but nothing like this. Here's a few pictures I've found on the Internet and tell me if you agree or not. If I were here, I'd stop walking before I attempted to smile.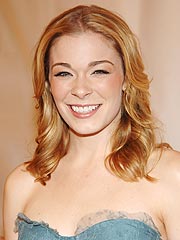 I guess she really loves smiling. And not eating apparently - every picture I see now reminds me of a hanger.