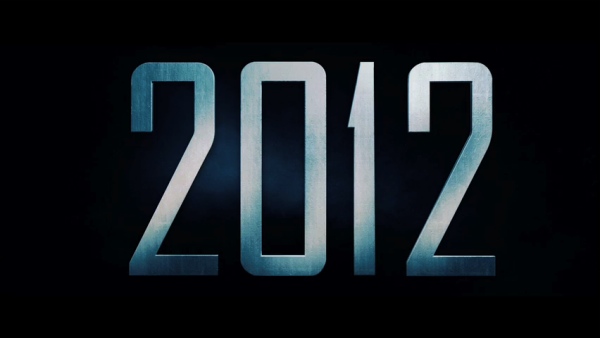 With 2012 bearing down on us, I thought why not make some changes to WRT - nothing too drastic, just a few minor tweaks.
I want to try to stay on task with topics for blog posts. If you've read WRT before, you'll understand some things happen that I immediately deem "blog worthy" and those spur-of-the-moment posts will continue, but I wanted to create a new direction.
That being said, here's my proposed layout:
MONDAY:
Sports post - I have to stay true to the heart and soul of the blog (SPORTS tag)
TUESDAY:
Tuesday's Trends - what people are searching for and what they're interested in (TRENDING TUESDAY tag)
WEDNESDAY:
Sports post (SPORTS tag)
THURSDAY:
Current events and headlines that might not be front page news (NEWS tag)
FRIDAY:
Sports post and Follow Friday - an ode to the Twitter Galaxy (#FF tag)
SATURDAY/SUNDAY:
A little glimpse into my life and a recap of the week that was (WEEKENDER tag)
This stuff seems pretty petty but I think it'll help me really focus on creating great posts and it'll help you stay organized - those of you that still drop on by.
I hope you find the changes worth my time and have a great New Year's Eve - and remember, safety doesn't take a holiday. Don't drink and drive.