Here are the winners of the weekend that was:
Here are the losers of the weekend that wasn't:
NFL Referees - There were some brutal calls throughout the Wild Card Weekend - a non-fumble in the Lions/Saints game and several questionable holding calls in the Falcons/Giants game. There were plenty of other calls that were head-scratchers, but I don't have the time to get into all of them. Moving forward, I hope they let the teams play a little more. There were 39 penalties in the four game. But they missed a helmet-to-helmet hit on Steelers WR Mike Wallace on a third down play.
University of Connecticut Basketball - The women's team lost at #3 Notre Dame in OT, 74-67, marking the first time they've lost a Big East game since February of 2008. Sure, they are still going to be a force to reckon with, but after losing three times to the Huskies last year, the Irish might find themselves believing a little more. The men's team lost at Rutgers, marking the second straight Big East game they've lost - both in NJ (Seton Hall beat them 75-63 on Tuesday). The Huskies remain one of the nations elite, but they have to bounce back tonight at home against West Virginia, a team that is coming off a big home win over #11 Georgetown.
Washington Wizards - This miserable group fell to 0-8, remaining the only winless team in the NBA, and in the process I think they've been eliminated from playoff contention. The Timberwolves (3-5) crushed them yesterday, 93-72. They're averaging 84.6 ppg (29th), shooting 39.7% from the floor (29th), are -12.9 in point differential (30th) and getting outrebounded by 8 rpg (30th). Looks like a lost cause down in DC. At least they delivered some good during the holidays.
Birthday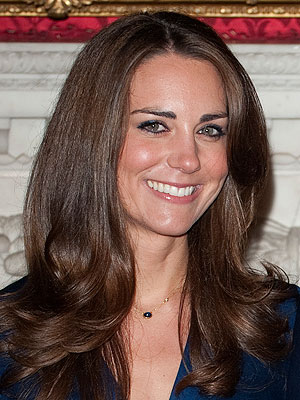 Happy 30th Birthday to the Duchess of Cambridge, Kate Middleton.